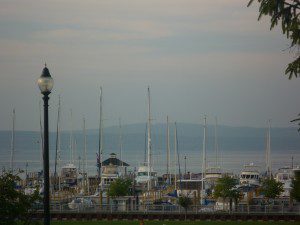 Along with great senior living content marketing, Summer Fridays are something we are known for here at SCCS…
If you are new to our blog, welcome! And a little background.
Every summer we try to share a few of our favorite content marketing and social media reads.
Often it comes with a few recipes  for adult beverages to go with all this reading.
Since this summer is busier than any other since we started SCCS in 2012, our reading list is a little shorter!
But we wanted to share it in case you are looking for a little light beach reading.
(And fun drink recipes coming to this blog real soon…)
Senior Living Content Marketing Reading List
Here's what our senior living copywriters and editors are reading in their hammocks this summer:
The Story Engine by Kyle Gray
The Art of Content Marketing by Malcom Dewey
They Ask You Answer: A Revolutionary Approach to Inbound Sales, Content Marketing, and Today's Digital Consumer by Marcus Sheridan
A few oldies but goodies if you haven't read these yet:
Content Rules by Ann Hadley & C.C. Chapman
Content Inc. by Joe Pulizzi
Contagious: Why Things Catch On by Jonah Berger
Inbound Marketing: Attract, Engage and Delight Customers Online by Brian Halligan & Dharmesh Shah (Note: this old favorite was updated in 2014)
Senior Living Content Learning Center
And a quick reminder that if you haven't visited our Senior Living Content Learning Center in a while, you need to! It's full of resources to help you learn more about content marketing to help you grow your senior living leads online.