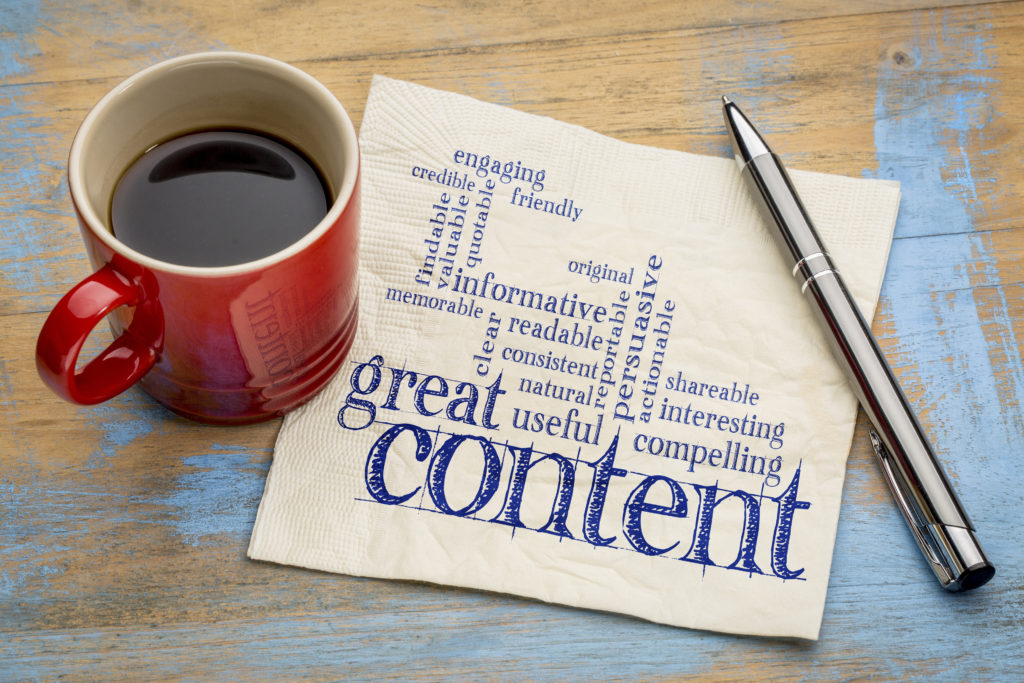 We are often asked by marketing agencies that have senior living clients if we will write blog articles and other content for them. They can develop the creative, but have discovered the complexities of our industry. These agencies know they need senior living copywriters who understand the issues, the voice and the audience.
Our answer is YES!
The Senior Care Content Specialist team can ghost write senior living content for marketing agencies! If your agency would like to take on aging-services clients but you lack in-house writers with senior care experience, we can help.
How our White Label Service Works
Our white label service allows you to sell our content to your senior living clients as if it is your own. Here's how it works:
We agree on a price for the project and then you determine the price you want to charge your client.
You send us the topics your client is interested in or let us develop quarterly editorial calendars for your client to approve.
Our experienced senior living copywriters create content based on whatever schedule your client desires, whether it is 4 times a week or 2 times a month.
We communicate directly with you so your clients aren't even aware SCCS is the one crafting the content.
Because we know the value of unique content, the only catch is that you can only re-sell our senior living content to one client. No double dipping!
Your clients benefit from well-written, unique senior living content and your agency earns additional revenue you might not be able to without a little help.
Simple enough right?
>