From SEO copywriting for assisted living  to developing blog content for home care, we are your InBound Marketing solution.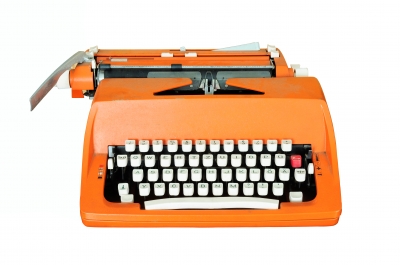 "The Senior Care Conversation"
Frequent content updates are important. We know it. You know it. But your in-house team just can't be stretched far enough to do it. Relax. We can provide you with unique, relevant senior care content as often as you would like it. We set up an editorial calendar that is yours alone. Then we develop blog posts your team or ours can load. Daily. Weekly. Monthly. You decide how often and we deliver.
 

Socially Speaking…
Even the most efficient and well-organized social media efforts take time. Something most of our friends and colleagues in senior living and home care don't seem to have. We can provide you with coordinated conversation starters for all channels. We zip it over to you in a nifty spreadsheet for you to load to your favorite social media manager. Or if you prefer more help, we can even handle posting content for you!
   eMail Campaigns
Our email campaigns provide your sales and marketing teams with other ways to stay top of mind with families. We can develop monthly and/or quarterly enewsletter content or drip marketing pieces for your communities to use.  We can link it back to your online community events calendars, blog posts and other tools on your site to keep families engaged with your brand.
   InBound Lead Management
Need help determining what days to call families and what days  to email when the lead comes to you online? You need customized lead follow-up protocols. We can help with that.  We will show you how to be persistent without being a pest.
SEO Content Writing for your Company Website
Do you need help  with content development from the ground up for a new page or site? Or someone to edit your existing pages for keyphrase and hyperlink opportunities? We can do both. We can also set up an online News Room, a Resource Center full of helpful family tools, a Senior Care Dictionary, an FAQ section and more.

Custom Senior Care Infographics

Would you like a custom infographic each month or quarter? We can do that! They are a great addition to blogs and for use on social channels. Value-priced with most averaging around $500.
  Other Helpful Stuff We Can Do to Help…

Wish you had someone to ghost write articles for you to submit to some of the large senior sites? Yep. We will do it for you. Need some simple video scripts written so you can take advantage of the traffic video helps bring to your site? We can help with that too. No senior care project is too big or too small for us.
Ready to Learn More?